About us
Our core activities have always been at the leading edge of Electronic Desktop Publishing, Graphic Design and IT Solutions (Traditional and Digital)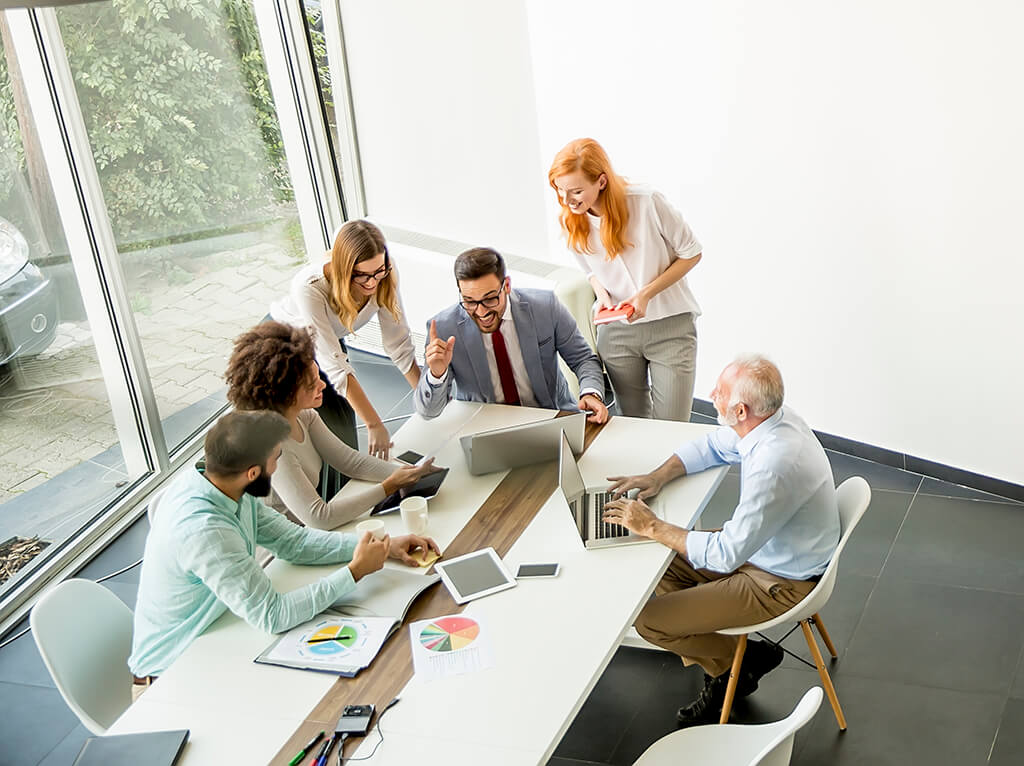 WA (UK) has always been evolving
White Art offer the following skills and services to selected clients.
Electronic Typesetting for print and design.
Desktop Publishing for Magazine and Company brochures.
Digital Reprographics for both online and print related Design projects.
Our Services
Our core services are always evolving with our clients needs. They currently include . . .
All things Design, Media and Print
Our comprehensive studio facility based in Kent which has easy access links to London, is where we design and create artworks for web, print and digital projects.
All things in Print
Whether you require a company brochure or single sided leaflet printed in full colour or one single colour, lithographically or digitally. We are here to assist and advise of all the options.
All things World Wide Web
We offer a number of packages for website and webmail hosting. These can be either a bespoke website build or a build your own using a number of optional development platforms.
All things Cloud Computing
We have been offering Cloud based services for a number of years. Suddenly we find ourselves providing more solutions due to nearly everyone having to work from home with almost all using products such as Microsoft Teams or other video chat platforms.
Contact
Please use this contact form if you have any requirements or want to ask a question.
Location:
The Studio at Shiralee
Kings Road, Biggin Hill
Westerham, TN16 3NH
Email:
info@whiteart-uk.co.uk